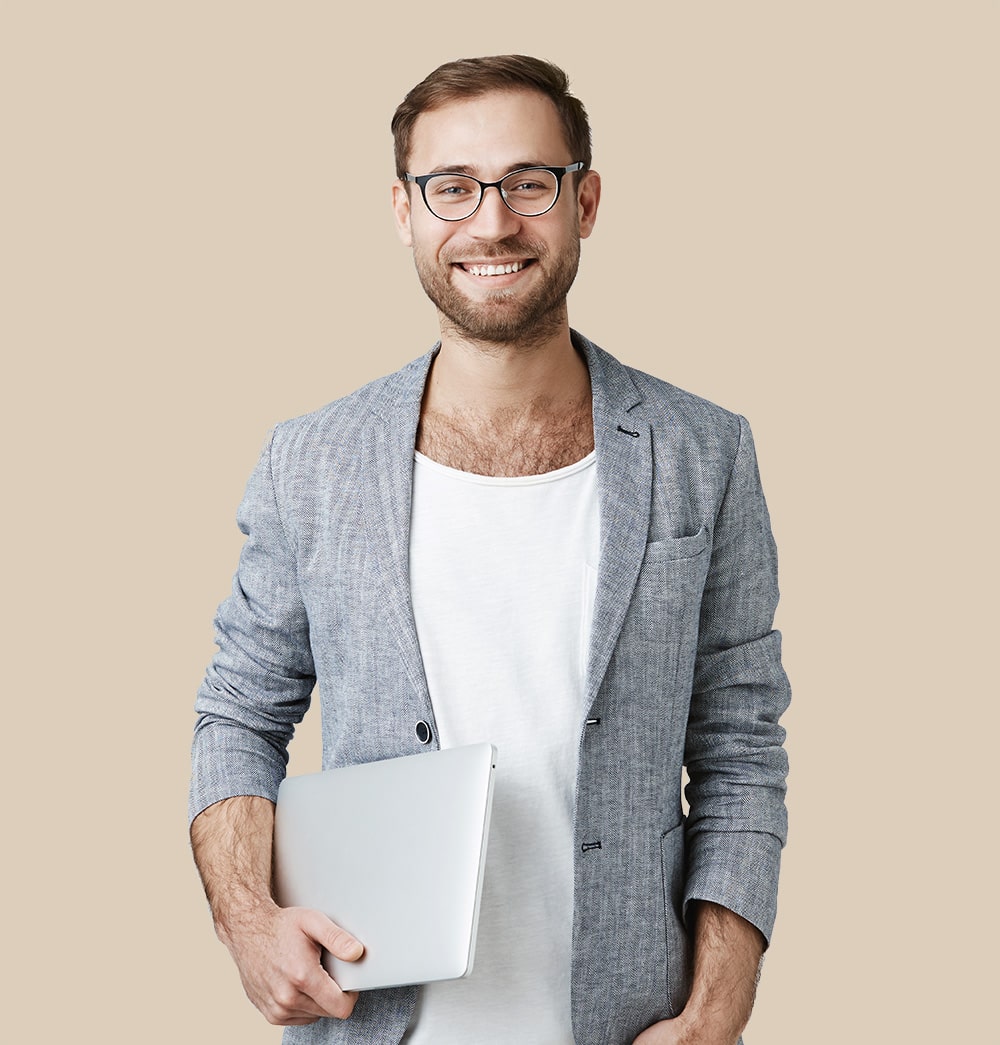 About Me
My name is Peter Dio
I left my retail business in Telecommunications and decided to follow a life passion for photography and graphic design
which resulted in a website design business commencing in 2004.
As a small business web designer developer without expensive overheads and salaries to pay, I am able to offer clients the quality and professionalism of a large agency, but with the flexibility, timeliness and costs of a small business. My goal is to help clients achieve a unique, but practical and creative solution at an affordable price. I pride myself on being reliable, honest and totally committed, delivering quality work for much valued clients at very competitive rates, usually half the cost of other such specialty suppliers offering a similar service.