How much does it cost to set up a new website?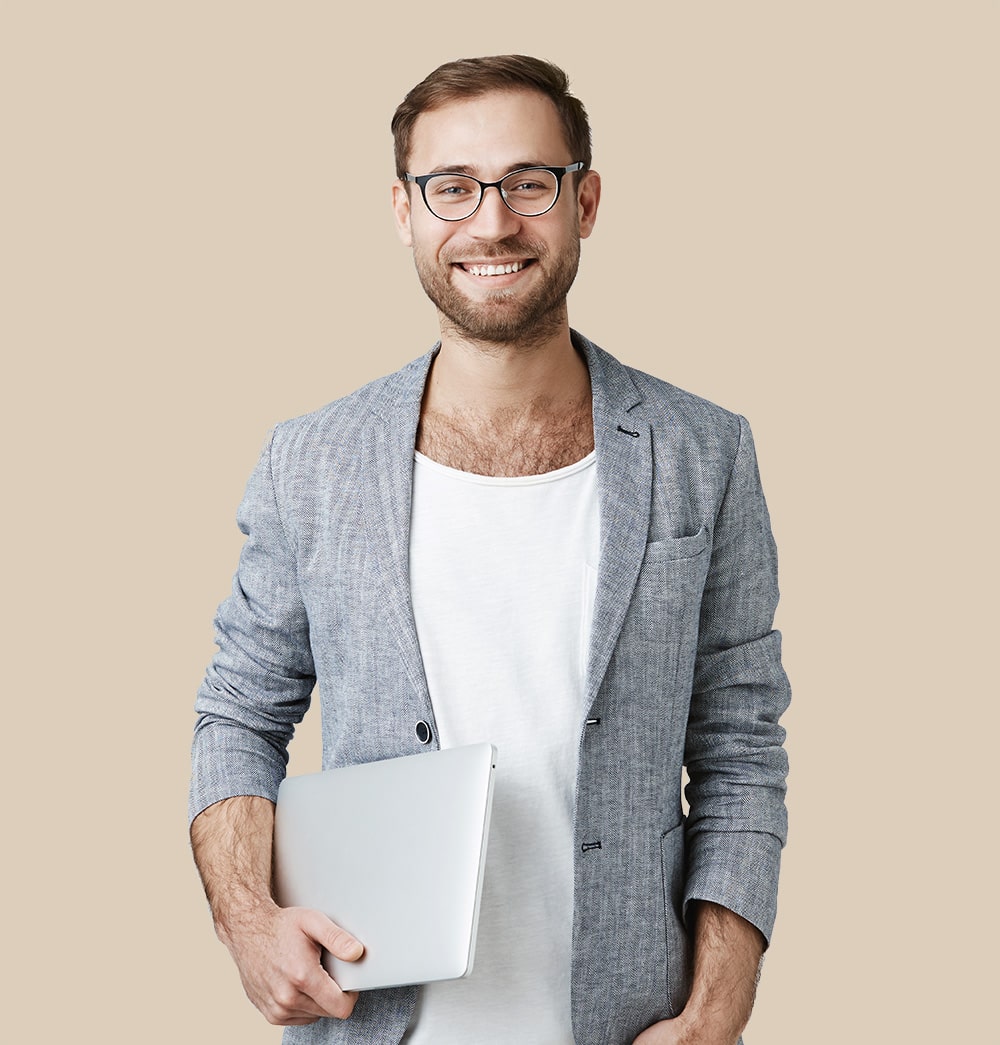 Every website needs a domain name and website hosting to be online. We will arrange and manage the hosting of the new website for you removing any concerns that you might have. Australian.com.au websites need to have a current ABN to purchase a .com.au website domain name. If you purchase a .com.au domain name, we suggest to also have a .com of the same name so that visitors are ensured that they are visiting your website only and not a competitior's. We can produce from a very basic web site design to a site with CMS (content management system), Photo galleries, Blogs, Online trading and more. Pricing varies according to the size and type of site that you require. We can produce a basic site to suit your budget. A small business web site should include home page Animation, Google Optimisation & CMS (Content Management System).
We discuss with you the scope and plan for your new website project and provide a free, no obligation quote. This can usually be done over the phone. Among other things we will discuss your sitemap, desired features and look and feel for your website.

It's then time to make your new website come to life! Concepts for your homepage and a subpage will be created and presented for your approval.


Our Process
Your website concept is then off to the development stage where we will create a functional Beta website along with a custom Content Management System (CMS) and test the site for any bugs.

The final stage of the design process where, after receiving your final approval, our Developer will make your website live!

We ensure that your new website is performing the way you envisaged. Moving forward we will continue to provide support as required.