In today's digital age, homeowners are finding innovative ways to transform their living spaces into personalized sanctuaries. One platform that has emerged as a go-to source for homeowners seeking inspiration, ideas, and DIY projects is the beloved Pinterest. With its visually captivating interface and a vast array of user-generated content, Pinterest has become a virtual hub for homeowners looking to create their dream abodes. Join us as we explore the world of Pinterest for homeowners and discover the endless possibilities it offers.
When it comes to decorating, renovating, or simply sprucing up our homes, the quest for inspiration can sometimes feel overwhelming. Pinterest for homeowners has become a game-changer, providing a treasure trove of creative ideas, stunning visuals, and practical tips for every corner of your living space.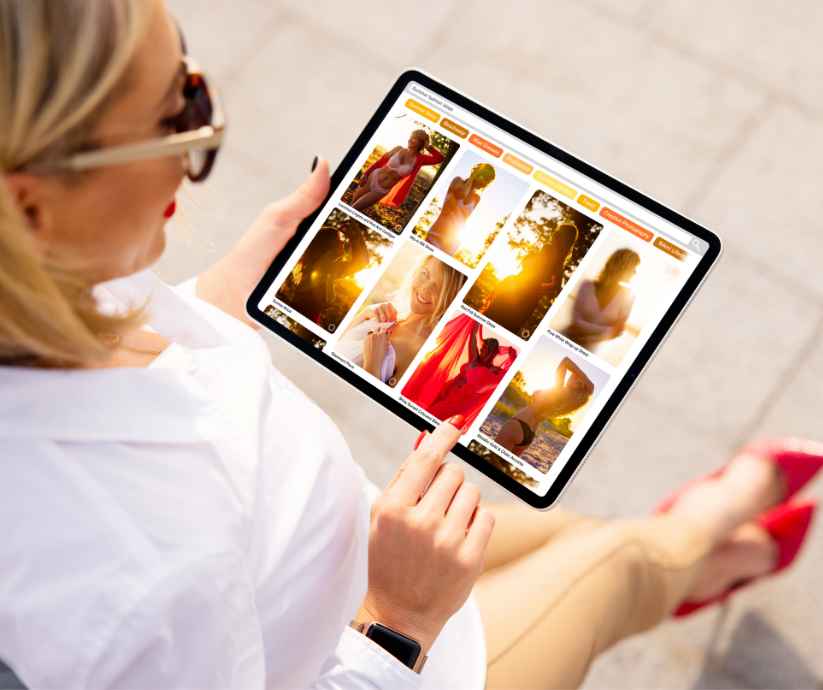 Advantages of Pinterest

One of the most significant advantages of Pinterest for homeowners is having more inspiration available at your fingertips. With a simple search, you can find ideas tailored to your specific taste and preferences. Whether you're a fan of modern minimalism, rustic charm, or vibrant bohemian aesthetics, Pinterest offers inspiration to help you turn your vision into reality.
Another standout feature of Pinterest is the ability to explore diverse content from a vast community of users. Homeowners can follow boards and profiles of like-minded individuals, interior designers, or home decor enthusiasts to discover fresh perspectives and stay updated on the latest trends. This interactive aspect of Pinterest fosters a sense of community, allowing homeowners to share ideas, exchange advice, and collaborate with others who share their passion for creating beautiful living spaces.
Pinterest boards also serve as a practical tool for planning and organizing home projects. Whether you're remodelling a bathroom, redesigning a kitchen, or revamping your entire home, you can create dedicated boards to save inspiration, product recommendations, and step-by-step tutorials. This streamlined approach ensures that homeowners have all their ideas and resources neatly organized in one place, making it easier to visualize the end result and stay organized throughout the process.
Indoor & outdoor Spaces on Pinterest
Beyond interior design, Pinterest for homeowners extends its reach to outdoor spaces as well. From enchanting gardens and cozy patios to imaginative play areas for kids, homeowners can find a plethora of landscaping ideas and outdoor projects. Whether you're a gardening enthusiast or seeking to create a tranquil oasis, Pinterest provides a wealth of inspiration to help you transform your outdoor spaces into an inviting extension of your home.
Furthermore, Pinterest can be an invaluable resource for homeowners on a budget. With its abundance of DIY projects and upcycling ideas, the platform empowers individuals to create stunning home decor and functional pieces without breaking the bank. From repurposing old furniture to crafting handmade accents, Pinterest offers a range of creative solutions that can add a unique touch to your home while saving money.
In conclusion, Pinterest for homeowners has become an indispensable tool for those seeking inspiration, creativity, and practical guidance in designing their dream abodes. With its visually captivating platform and an extensive collection of user-generated content, Pinterest offers an immersive experience that fuels homeowners' imaginations and empowers them to bring their visions to life. Whether you're embarking on a complete home renovation or simply looking to refresh your living space, Pinterest is your way to finding ideas for your home design and decorations, where inspiration knows no bounds.